It is with great sadness that we must report the passing of a dedicated Reserve Firefighter. Greg Nordyke lost his bout with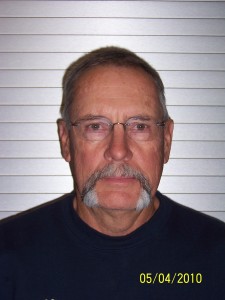 cancer after years of fighting the disease. Greg joined the District in 2010 after retiring with over 30 years of service from the City of Prescott Police Department as a Lieutenant.
Greg approached his new Firefighting Career with a great attitude serving on the off-district wildland team and on Incident Management Teams as a Liaison Officer.
Greg assisted with the Arizona Wildfire and Incident Management Academy and took on special projects around the firehouse. Our newly acquired Engine 42 will be dedicated to his memory.
You will be missed.